Expert Newmarket Chiropractor
Discover Natural Healthcare at The Spine Centre
Your health matters most, and care with us is unique to exactly what you need. We want you be able to participate in activities of daily living, travel, play golf, spend time in your garden and with your children or grandchildren. Chiropractic care can make all of that a reality again.
We are proud to offer focused, natural, and effective chiropractic care for all ages. We will work with you one-on-one to establish a customized treatment plan to help you unlock your true health potential, naturally. We believe in the necessity of balance in life to be truly healthy.
We have early and late appointments so that your healthcare can fit into you and your family's busy schedule.
Get your life back on track – Call (07) 3356 1090 today!
BOOK APPOINTMENT »

Personalised Chiropractic Care
We create an individualised care plan for each patient, based on their needs. No matter what your goals are, we'll make them the focus of our care. The most common types of conditions we see include:
Back Pain
Hip Pain
Neck Pain
Shoulder Pain
Headaches & Migraines
Postural Issues
Sciatica
Plantar Fasciitis
Disc Problems
Degenerative Joint Issues
Arthritis
Avoiding Back Surgery
Call (07) 3356 1090 today to get started!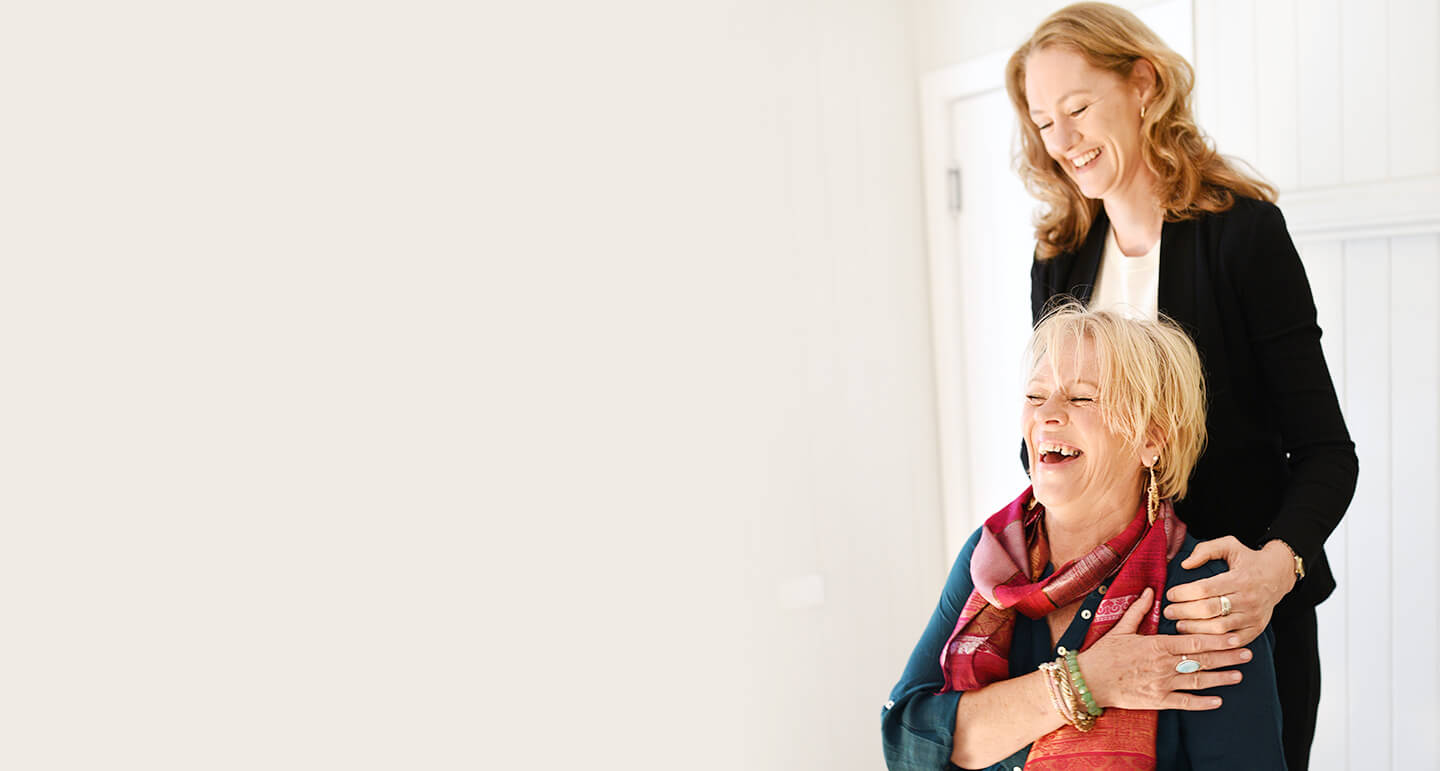 Payment Options
We make every effort to assist you with your healthcare needs in a simple and accessible way. Our office offers a range of payment options and we accept health funds. We are a preferred provider for BUPA Members First. Department of Veterans' Affairs (DVA) coverage can also be used at our practice. To process your claim straightaway, we feature on-site HICAPS facilities. We also have eftpos® for electronic payments.
BOOK ONLINE
Expert Chiropractor serving Newmarket and surrounding areas for 28 years